Working Girls 2019⁠–present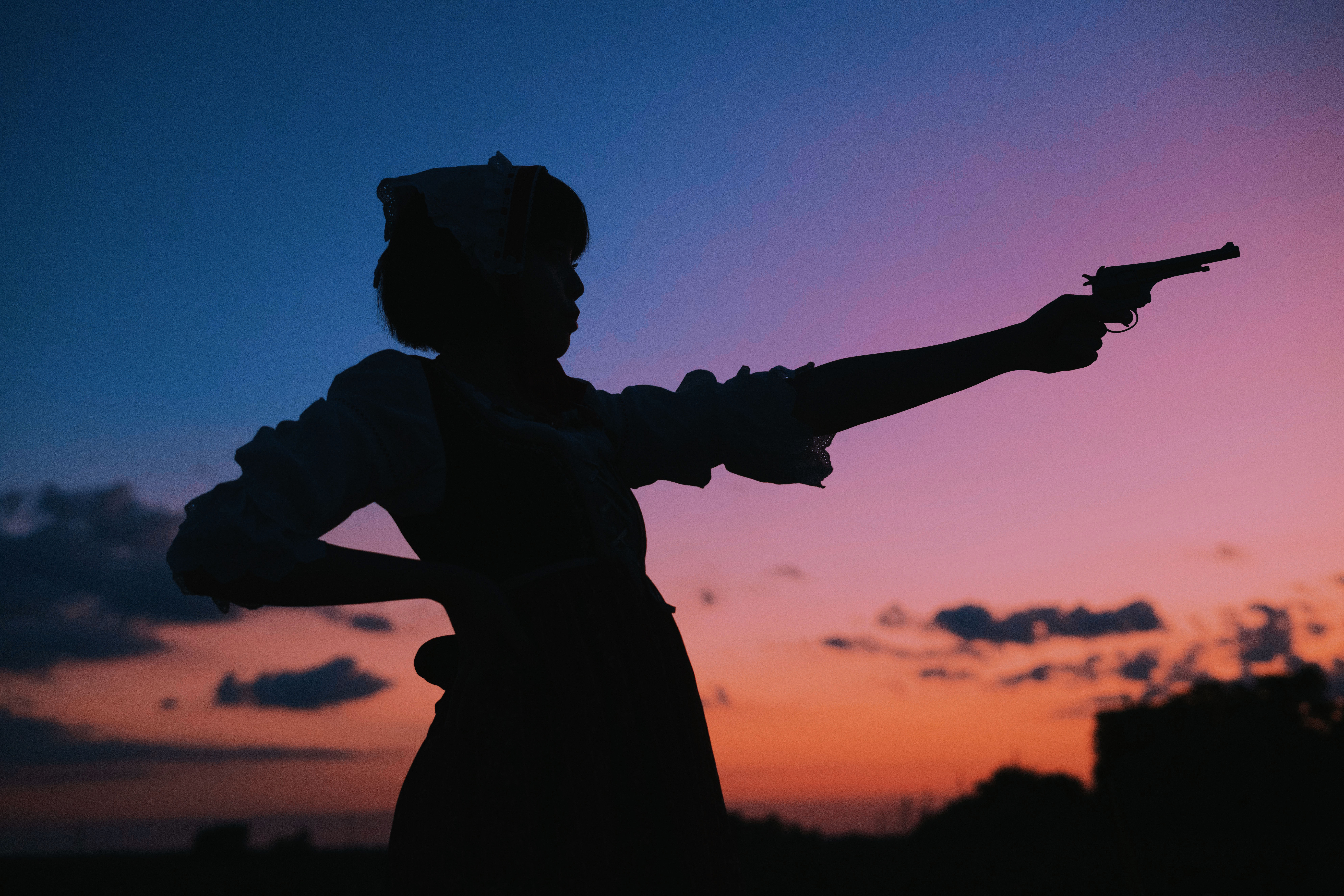 Heaven Help the Working Girl is a series inspired by retrofuturism and international war-era political propaganda posters.
Digicam Diary 2018-present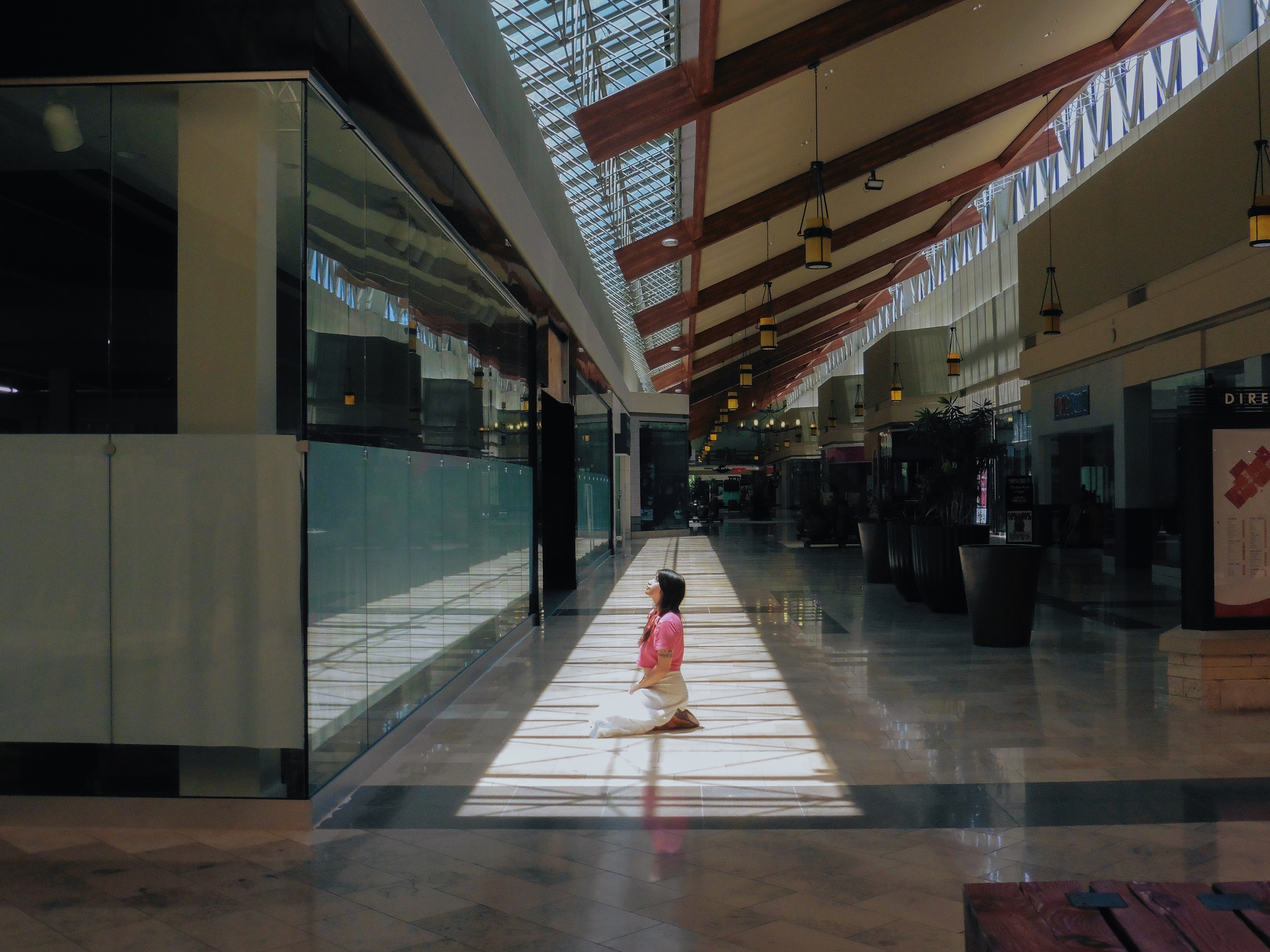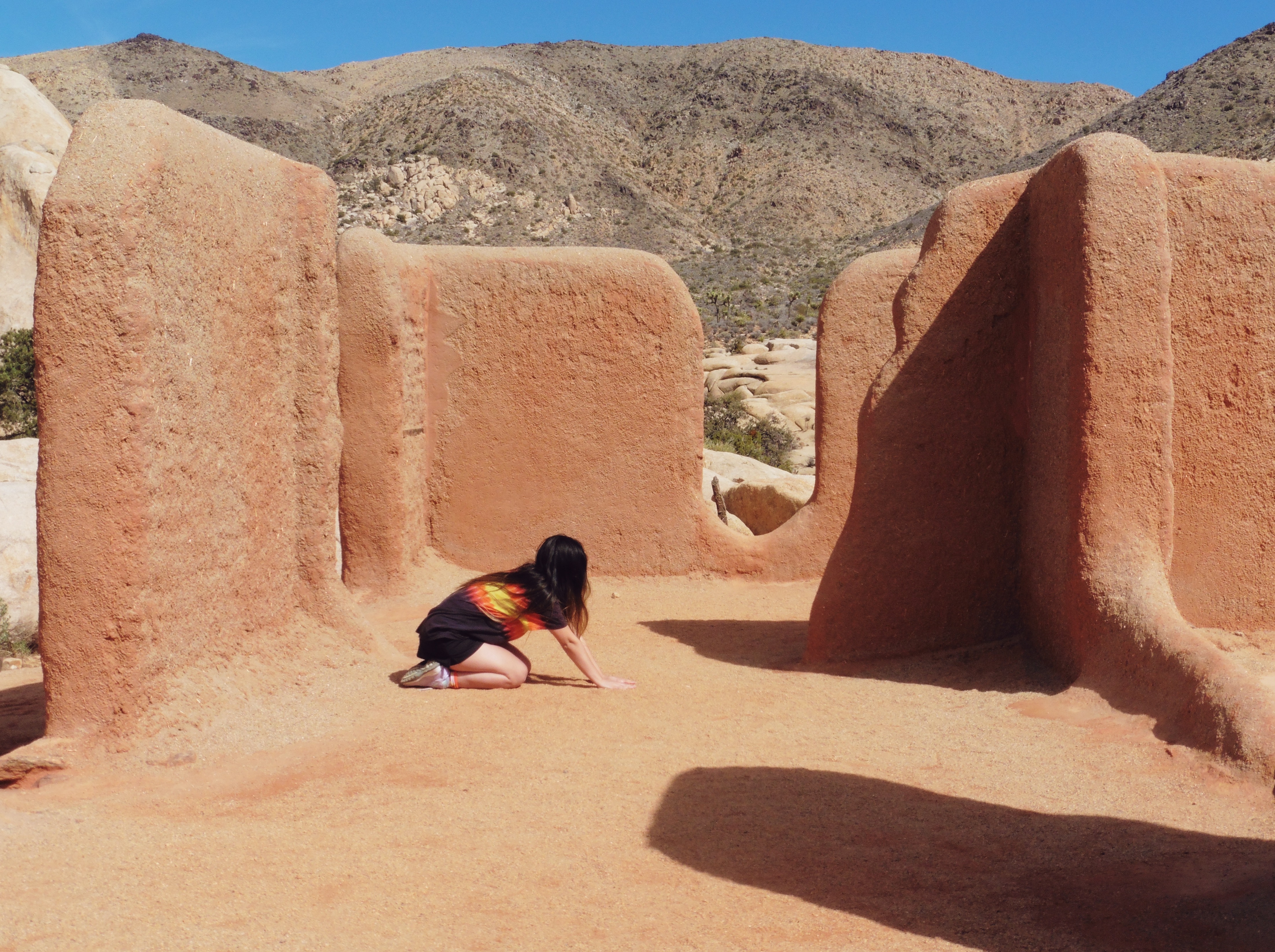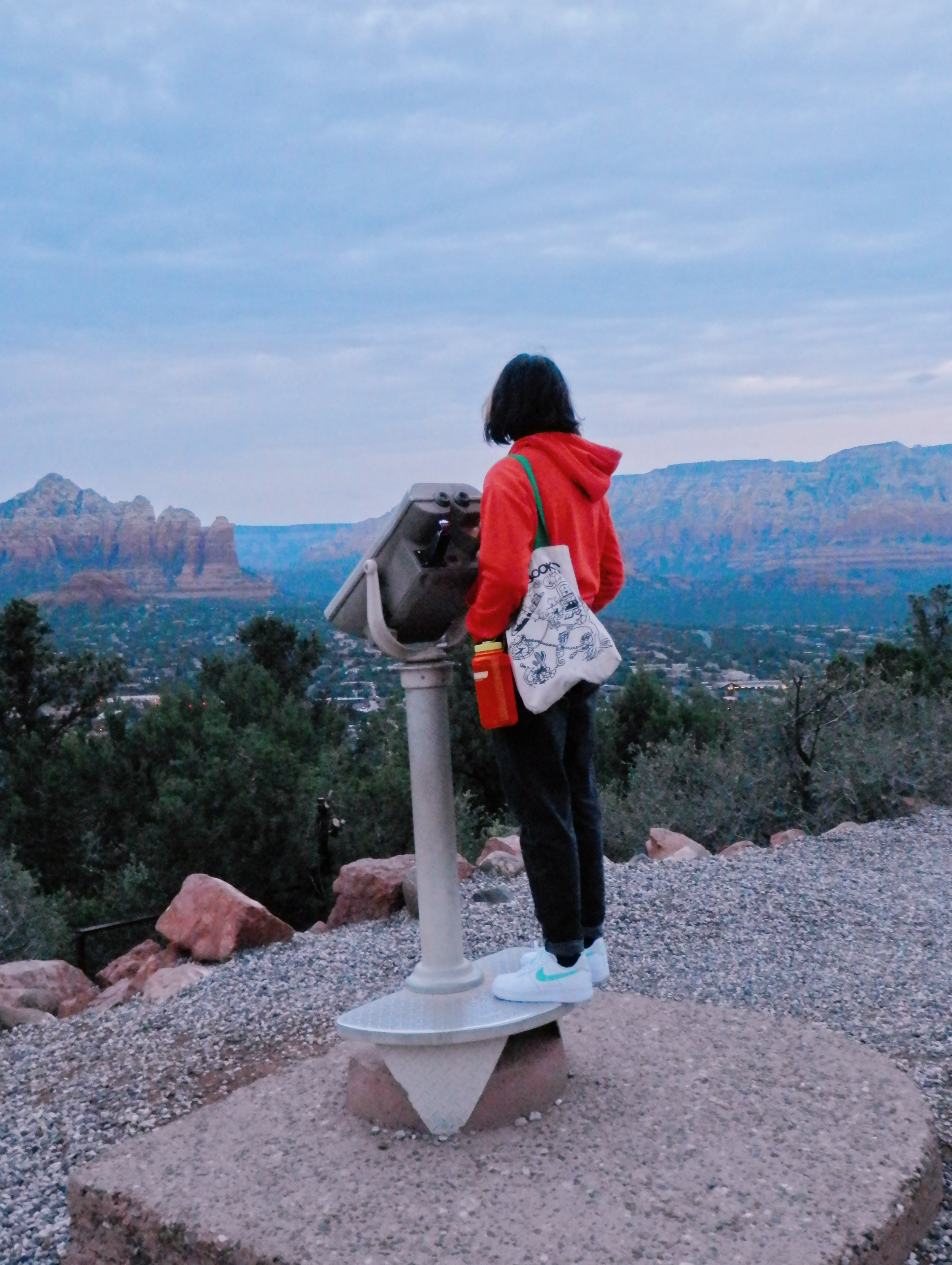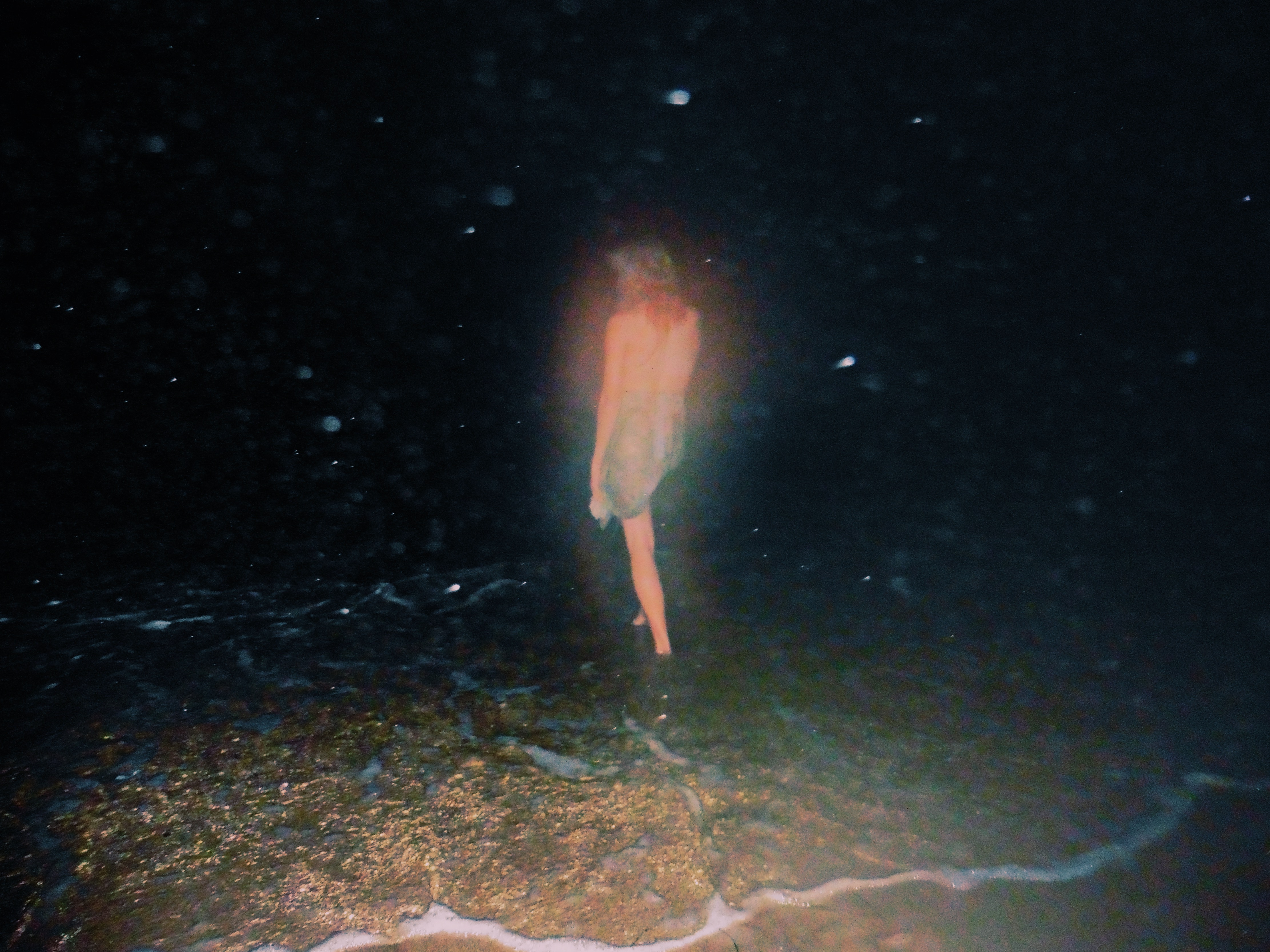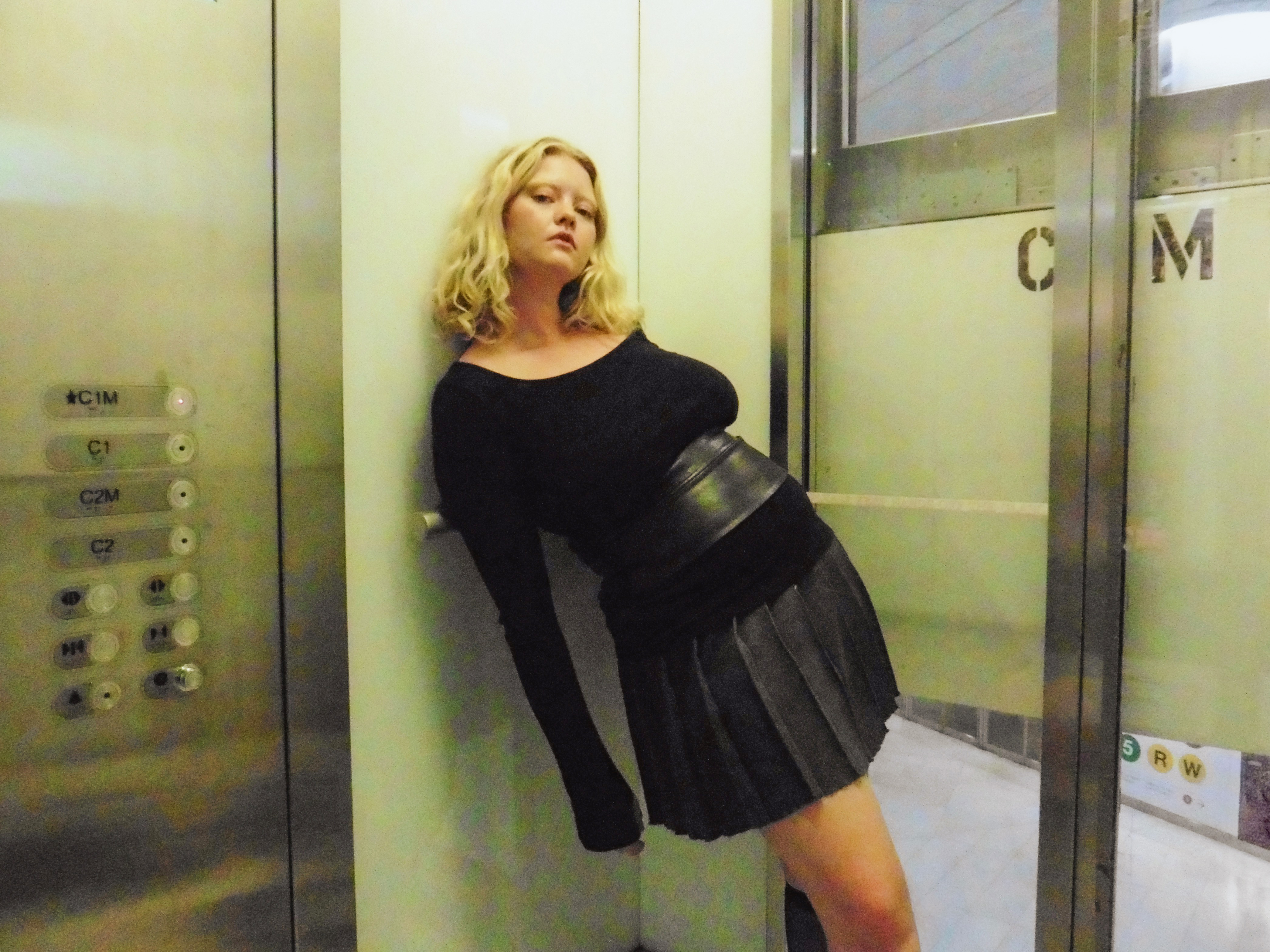 Portraits of Delphine Clowe at the World Trade Center's transportation hub late at night.
A fashion editorial inspired by marine life and vaudeville costumes. Co-produced with
Victoria Durden
.